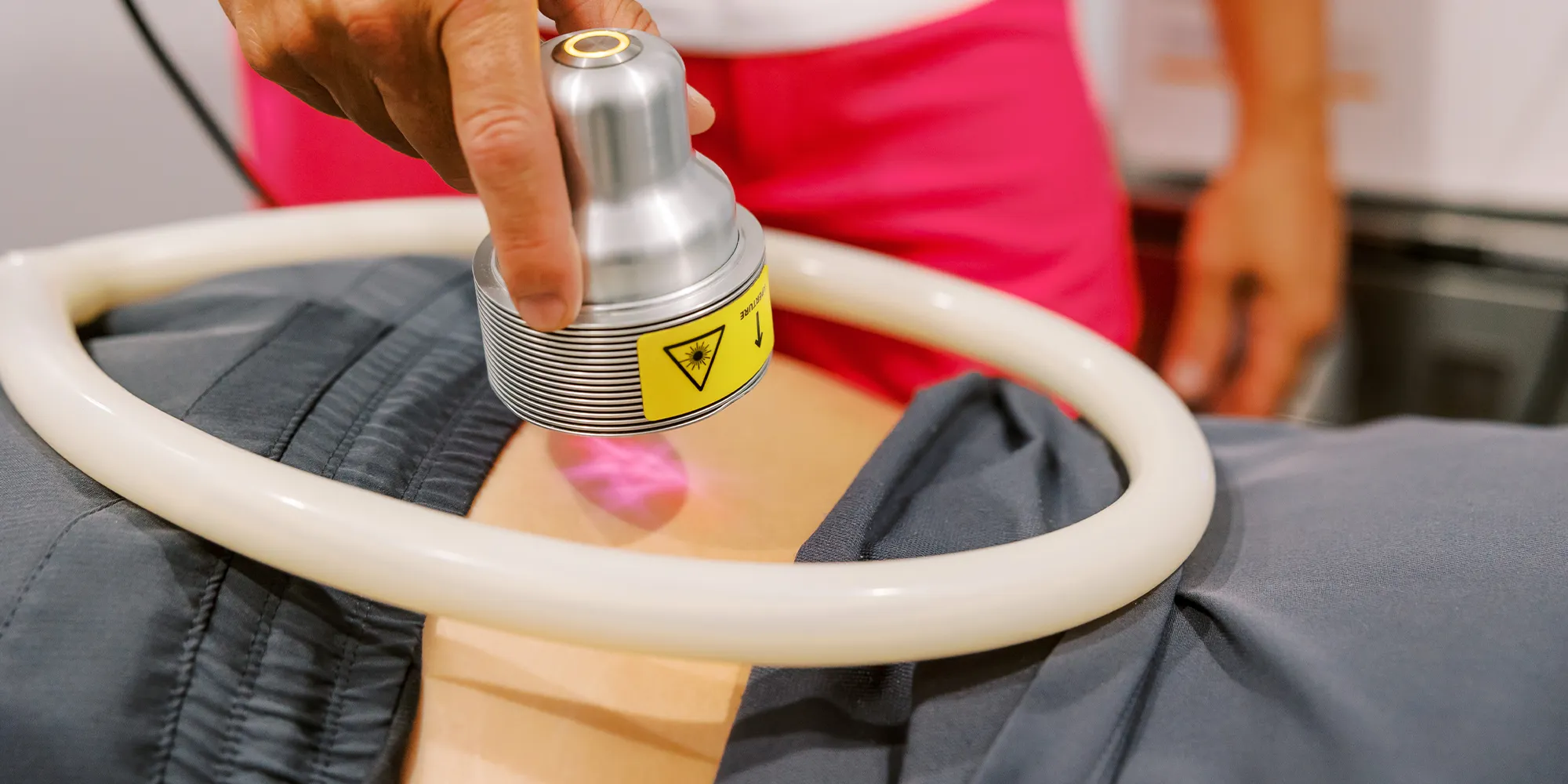 Request an Appointment Today!

Pulse Magnetic Therapy in Chandler AZ
Serenity Healthcare
2580 W Chandler Blvd Suite 4
Chandler, AZ 85224
Request An Appointment Today!
We're seeing fantastic results helping people with the following:
Improve Your Life Pulse Magnetic Therapy
PEMF stands for pulsed electromagnetic field therapy. This therapy uses a device to deliver pulsed energy waves toward a site of injury in the body. It is also known as low-field magnetic stimulation (LFMS). Our clinic offers pulse magnetic therapy in Chandler AZ.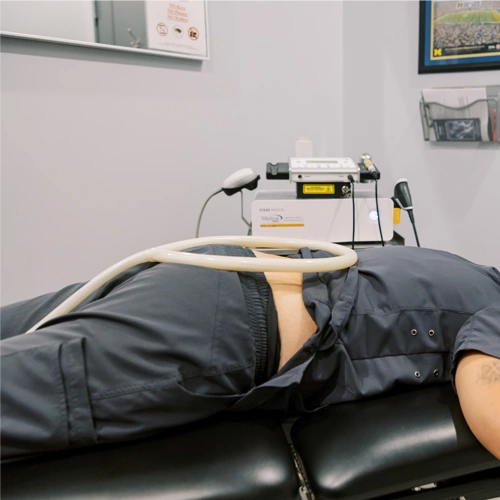 PEMF Therapy

Pulsed electromagnetic field therapy or PEMF stimulates the body's healing abilities at the cellular level. In PEMF, the therapist will place a resonating magnetic device over the injured or painful area. The device gives out magnetic pulses directly into the cells. It gives the cells an energy boost resulting in regeneration of damaged tissue, improved cellular activity, and reduced pain. PEMF directly addresses the root cause of the pain symptoms.
Schedule An Appointment Today!

Because PEMF therapy uses technology to stimulate and exercise cells to help resolve cellular dysfunction it supports overall wellness. At Serenity Healthcare, Dr. Dan Grant recommends it to many of his patients throughout Chandler, AZ for its therapeutic effects. During a consultation, he can evaluate your health or injury to determine if he believes that PEMF therapy will work best for you.
Schedule An Appointment Today!