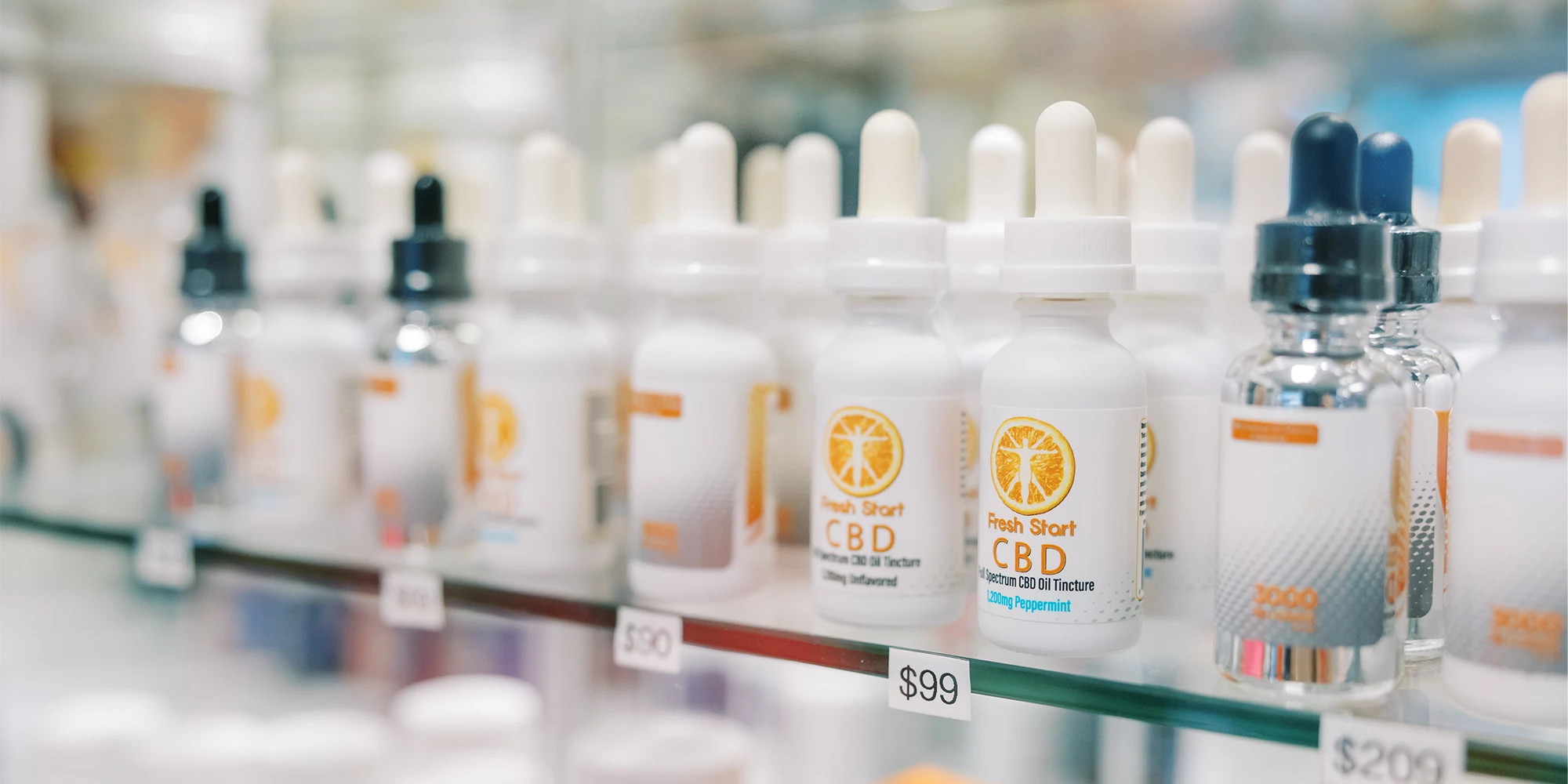 Request an Appointment Today!

Health and Wellness in Chandler AZ
Serenity Healthcare
2580 W Chandler Blvd Suite 4
Chandler, AZ 85224
Request An Appointment Today!
We're seeing fantastic results helping people with the following:
Increased Range of Motion
Increased Range of Motion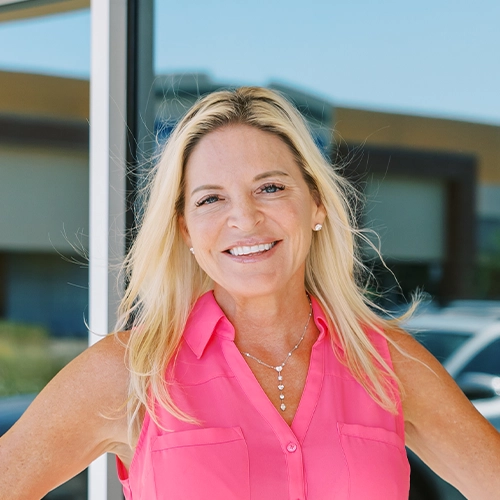 Have you struggled to stay healthy?

Being healthy, in good shape, and of sound mind does not have to be hard! If you are overweight or are struggling with high blood pressure, high cholesterol, diabetes, allergies, or a combination of any of the above, then it's time to stop and get help to recover your health, because you're worth it. If you've found that no matter what you do, your health doesn't improve, then Casey Grant, founder of Fresh Start Wellness, can help you create a real-life approach to nutrition!

Our mission is to give people the ability and tools to improve their life, bodies, and their minds with a real-life approach to nutrition and exercise.
About Casey Grant

Casey is a holistic wellness practitioner, attended the Southwest Institute of Healing Arts, and is a licensed Nutritionist & licensed certified Hypnotherapist.

Casey left her 16-year career in the mortgage industry to fulfill her dreams of helping people and sharing the tools she has learned to maintain a healthy lifestyle. Her programming encompasses education on whole foods, nutritional supplements, and exercise to achieve the maximum results for her patients.

She is very passionate about her work so she will work alongside you to achieve YOUR personal goals.
Health & Wellness Services
We are able to gather information about your body's health to make more effective choices, using the Zyto Compass bio-communication scanner.
By offering individualized plans tailored specifically for you, we will help you transform from the inside out with our four customized programs.
Guided concentration that will allow you to relax, and allow suggestions at the subconscious level to aid weight loss, sleep disorders, stress, and more.
Detox with the M'lis system can alleviate many symptoms that are bogging your body down and keeping you from creating long lasting results.
The Zyto 5.0 will scan your body for foods, and environmental factors you are allergic/sensitive to for elimination diets or other treatments.
Comprehensive evaluations that will help you plan your meals and understand your body better.
Schedule An Appointment Today!