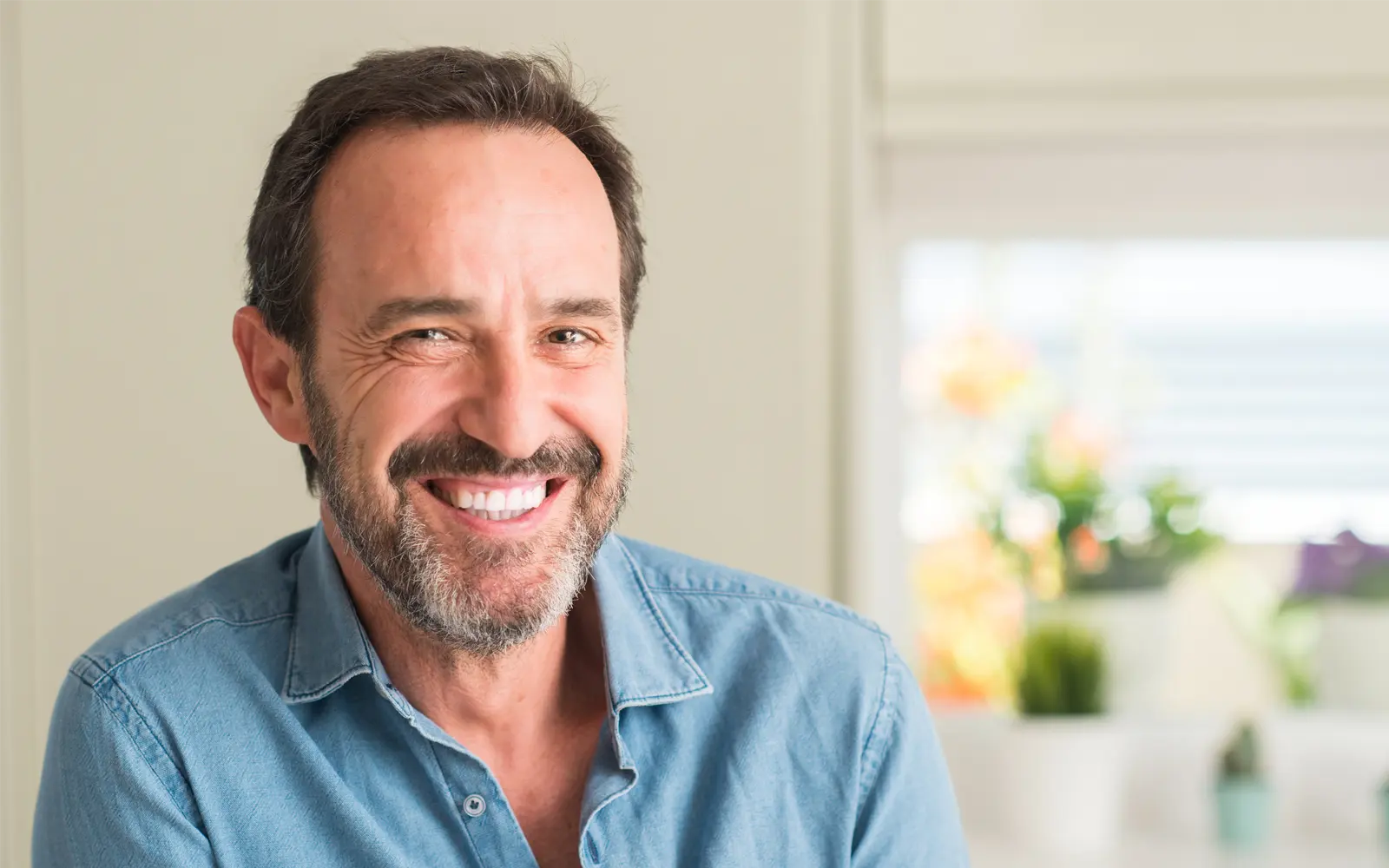 Request an Appointment Today!

Hair Loss Treatment in Chandler AZ
Serenity Healthcare
2580 W Chandler Blvd Suite 4
Chandler, AZ 85224
Request An Appointment Today!
We're seeing fantastic results in helping people with hair loss.
Male Pattern Baldness is a specific pattern of hair loss that occurs in men as they age. The first two areas that are affected are the forehead, creating a receding hairline, and the crown (also called the vertex). Eventually, hair loss can continue to spread through the space between those two spaces, called the mid-scalp. If you need help with hair loss in Chandler AZ Serenity Healthcare is here to help.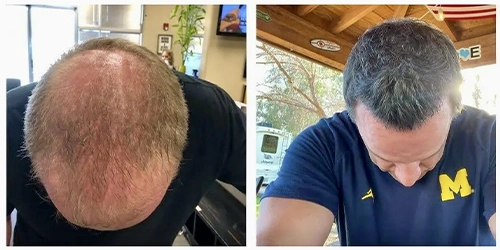 What Causes Hair Loss?

Hair loss can be caused by a variety of related conditions and even medications or medical treatments. Though when it occurs naturally from age the hair follicles simply cease to function. In a normal, healthy individual hair loss is common, but when the follicles are working the hair just generally grows back. In an aging male as the hair follicles cease to function, the hair that was lost does not get replaced.
Therapy For Male Pattern Baldness

Regenerative Therapies include various treatments to stimulate the body's natural ability to heal and restore lost functionality. Since the root cause of male pattern baldness is the follicles ceasing to function, regenerative therapy can be used to help treat it.

Results vary by patient.
Schedule An Appointment Today!